Services
Your Body, Your Vibe, Your Way
Massage Treatments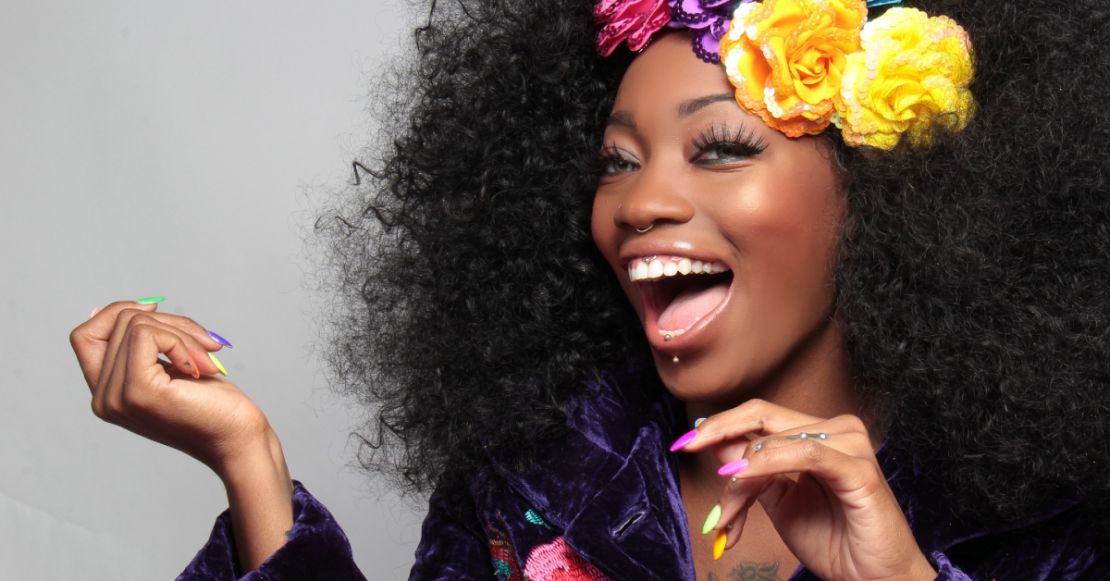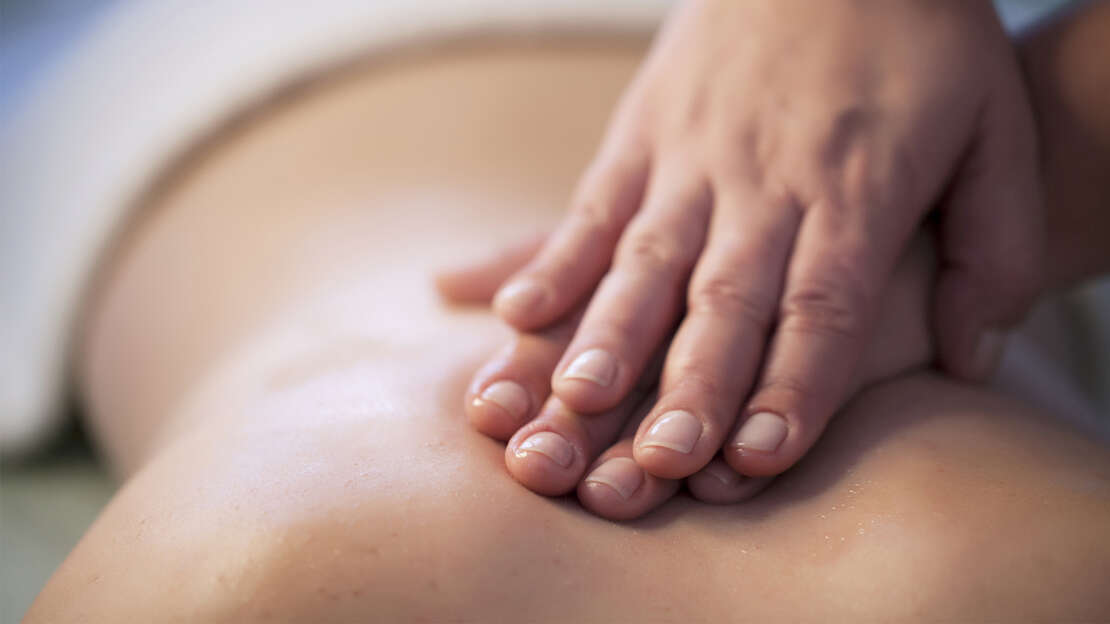 Set your cares free and escape to euphoria.
An array of strokes such as
rolling, kneading, and muscle manipulation to help
improve circulation and dive into relaxation.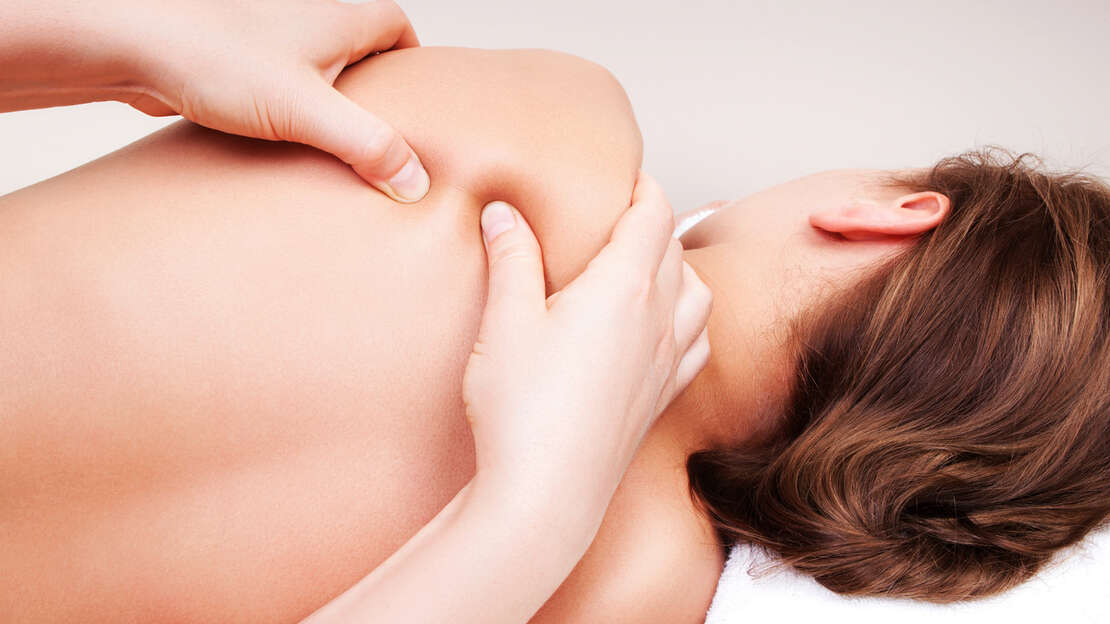 Gain strength and mobility with this massage.
Don't let old injuries linger.
The longer it hurts the worse it hurts and
you find yourself in a pain cycle.
A Meticulous Massage will get to the root of the issue and make it better.
Meticulous Decompression Session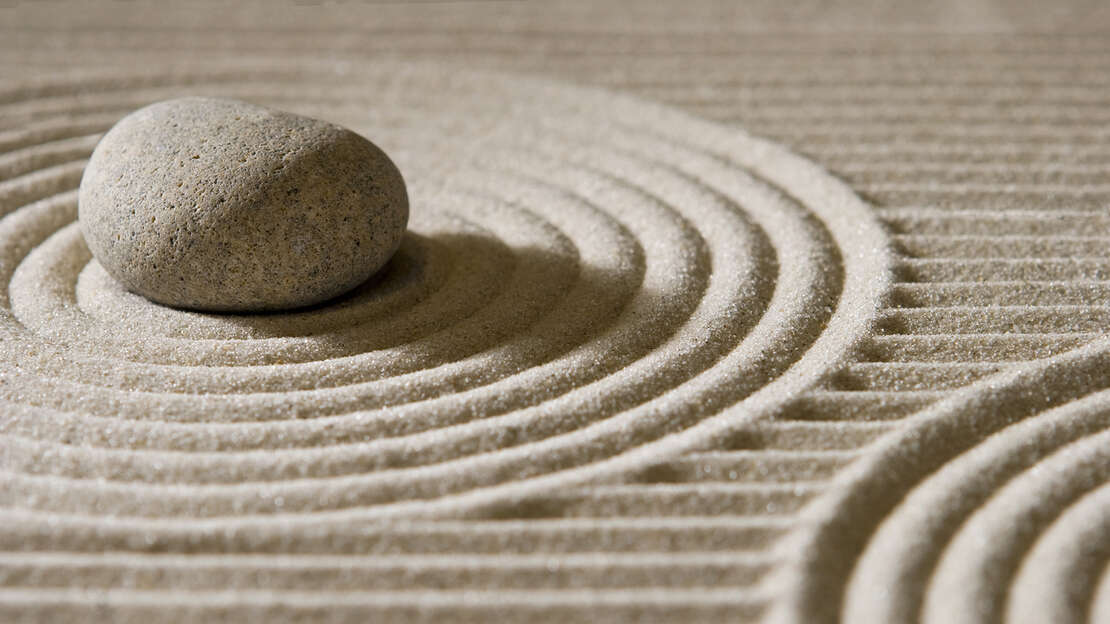 Fully clothed treatment meticulously using
directional compressions to
ease tension and stress.
ENHANCEMENT PACKAGES
Get fresh from head to toe:
Scalp Massage
Purifying Face Detox
Shea Butter Sugar Foot Scrub
Arnica Infused Foot Massage
This collagen and green tea treatment
diminishes fine lines, wrinkles and under eye shadows.
While hydro-gel relieves tired, swollen & puffy eyes.
Suitable for acne prone skin.
Activated charcoal mask refines pores,
reduces oil while deep cleaning & removing blackheads
Argan Face Massage
Hydrating Arnica Infused Foot Massage
All natural shea butter sugar foot scrub
Arnica Infused foot massage.
Your feet will thank you!
Add Hot Stones to any massage and
elevate your wellness while
melting the stress away.